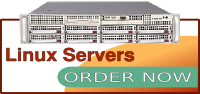 Order a VPS, Semi- dedicated or Dedicated server in Dallas, London or Australia.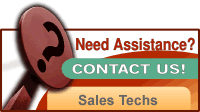 Ask our support team about your hosting requirements.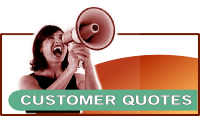 Host where the staff takes pride in making customers happy
p.s. I have to tell you that I have never been happier with a hosting situation in the decade+ that I've been doing this. The customer service you provide is extraordinary. I would never have thought prior to my experiences with your team that I would be bold enough to put all my eggs into one hosting basket. I look forward to many years with you.