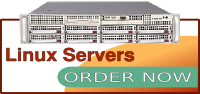 Order a VPS, Semi- dedicated or Dedicated server in Dallas, London or Australia.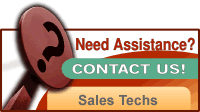 Ask our support team about your hosting requirements.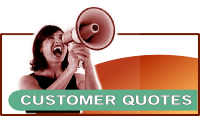 Host where the staff takes pride in making customers happy
RimuHosting seemed to have the best overall word of mouth, particularly on their customer support. The folk I contacted there were friendly and willing to setup the server to any specification I wanted. They also offer a small discount for folk hosting open source software. I signed up to one of the RimuHosting MiroVPS plans a few weeks ago, and have been very happy with the decision so far. The site has good documentation and I've been able to follow their guidelines and handy scripts for getting the environment set-up how I want it. So far everything has Just Worked, which is great. They get my recommendation.