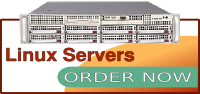 Order a VPS, Semi- dedicated or Dedicated server in Dallas, London or Australia.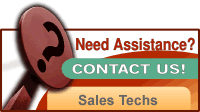 Ask our support team about your hosting requirements.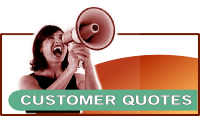 Host where the staff takes pride in making customers happy
Thanks for a prompt service. So far I'm very pleased with my new Rimu VPS. It works smoothly and the instalations is well thought [out]. Also it works very fast. I was using another provider's VPS last month and it was very bad, was very slow (even on a 12 Gb RAM server with 4 CPUs) and the installation was all messy. So I'm definitely switching to Rimu, and already canceled my [editted] VPS.
- Alexis (impressed with their new VPS setup) (#
234/328
)