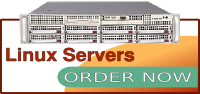 Order a VPS, Semi- dedicated or Dedicated server in Dallas, London or Australia.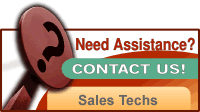 Ask our support team about your hosting requirements.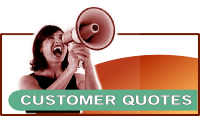 Host where the staff takes pride in making customers happy
Firstly I'd like to say thanks for providing a great service. My VPS is basically my first real venture into the world of Linux. With help from your team and Google, it's been a breeze! (I'm now real keen to replace my windows laptop with a Mac.