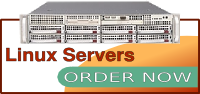 Order a VPS, Semi- dedicated or Dedicated server in Dallas, London or Australia.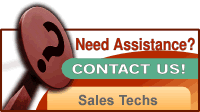 Ask our support team about your hosting requirements.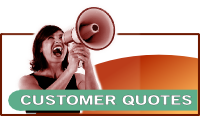 Host where the staff takes pride in making customers happy
I really appreciate that you took the time to investigate and to bail me out. I hope you know I already regarded your service as Beyond the Call, but this went beyond even that. Thanks again -- and for what it's worth, I'll let the thousand-odd subscribers of the list know how much we value our relationship with RimuHosting.
- Ben (after sorting out a VirtualHost problem) (#
237/328
)