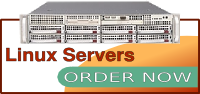 Order a VPS, Semi- dedicated or Dedicated server in Dallas, London or Australia.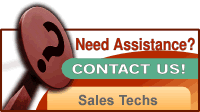 Ask our support team about your hosting requirements.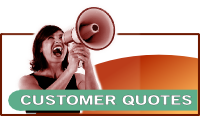 Host where the staff takes pride in making customers happy
Just a little surprise to say thank you for all your hard work on the servers. The help is very much appreciated and there's no way this could have happened without it. You guys at Rimu are AWESOME! I'm not sure what your gaming tastes are, hopefully there's something here you'll like.
- Tom (in a note in a parcel of four games he had couriered to us. Thanks for the surprise Tom!) (#
62/330
)