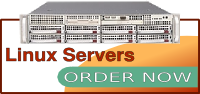 Order a VPS, Semi- dedicated or Dedicated server in Dallas, London or Australia.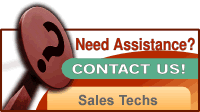 Ask our support team about your hosting requirements.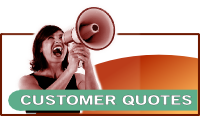 Host where the staff takes pride in making customers happy
I swear, the virtual machine hosting is the coolest toy I've played with in a very long time. I'm a sysadmin for a living, so this is perfect for me.