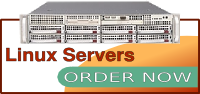 Order a VPS, Semi- dedicated or Dedicated server in Dallas, London or Australia.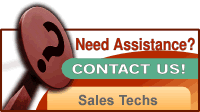 Ask our support team about your hosting requirements.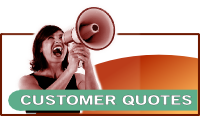 Host where the staff takes pride in making customers happy
I've been fighting with [some host] for weeks trying to get more than 1-sentence answer out of support for help. [some other host] is a bit more responsive, but they are a little slow for me and not a VPS. Then Rimu? I signed up, and in the "comments" box mentioned what I planned on doing with the VPS... 20mins later I get a personalized email from [one of our support staff] saying he has *already set everything up*. It just about blew my mind. You have managed to run the company in such a manner that it is growing, but the quality isn't going to hell in a hand basket.
- Riyad (talking about setting up an account with us) (#
105/330
)