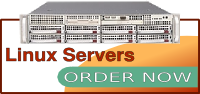 Order a VPS, Semi- dedicated or Dedicated server in Dallas, London or Australia.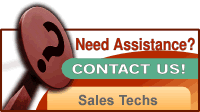 Ask our support team about your hosting requirements.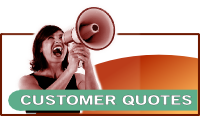 Host where the staff takes pride in making customers happy
I have been leading IT departments for more than 15 years in world class organizations like Bell Atlantic, Verizon, Cemex, Gerdau, etc. Let me tell you that I have never been so impressed. The quality of your technical support staff and the way they care for customer satisfaction is superb.