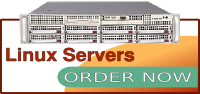 Order a VPS, Semi- dedicated or Dedicated server in Dallas, London or Australia.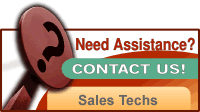 Ask our support team about your hosting requirements.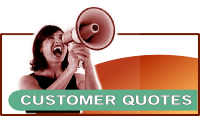 Host where the staff takes pride in making customers happy
That's brilliant, thanks very much for your help. Thanks also for the explanations of things...it's always interesting to gain a little bit of understanding at least!
- Keavy (after helping with his rails setup) (#
129/328
)