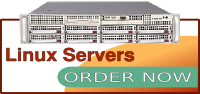 Order a VPS, Semi- dedicated or Dedicated server in Dallas, London or Australia.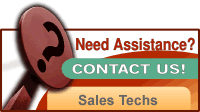 Ask our support team about your hosting requirements.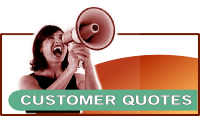 Host where the staff takes pride in making customers happy
Day One of the new VPS, and it's AWESOME. I can't believe I didn't just start out with you all. The performance is insane, and having root access on a server is a breath of fresh air. 'Hey, I need X. <installs X>' instead of 'Wheedle wheedle sysadmin please install X.' Rock.
- Ming (happy with the performance and flexibility he gets from his VPS) (#
175/324
)