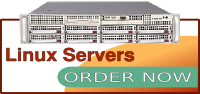 Order a VPS, Semi- dedicated or Dedicated server in Dallas, London or Australia.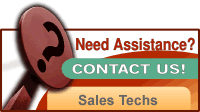 Ask our support team about your hosting requirements.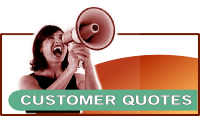 Host where the staff takes pride in making customers happy
BTW, thanks for recommending Plesk. Allowing Plesk to do what I've always done via webmin has taken some adjustment, but it delivers quite a bit value for the occasional frustration one lives with. I now have a much better grasp of the resources each domain is consuming which has been very handy. Thanks again.