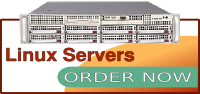 Order a VPS, Semi- dedicated or Dedicated server in Dallas, London or Australia.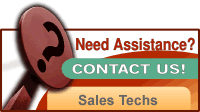 Ask our support team about your hosting requirements.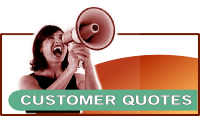 Host where the staff takes pride in making customers happy
I just wanted to thank you for the awesome service! It's been less than a week since I placed my order and I'm almost fully set up (thanks to the *fantastic* documentation on your website). Migrated two J2EE development webapps over here and am thrilled with the performance. Totally satisfied, I'm recommending rimuhosting to everyone I speak with. :)
- Kevin (out of the blue via email) (#
180/323
)

Tell Us What You Need; Get an Email Reply from One of Our SysAdmins
We're always trying to better understand our customers' needs, so we can offer better service. So, please fill out this form, and let us know what your hosting needs are. One of our experienced techs will respond to any questions you may have.
Note: all parts of the form are optional. You don't have to answer any of the questions if you'd rather not. Obviously, we'll need your email if you want us to answer any questions!

Our support team is accessible via Live Chat if you need us.