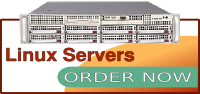 Order a VPS, Semi- dedicated or Dedicated server in Dallas, London or Australia.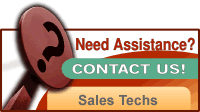 Ask our support team about your hosting requirements.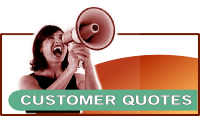 Host where the staff takes pride in making customers happy
Who really cares about gmail? For $20 a month, you can get your own virtual linux server from Rimuhosting.com and run not only unlimited web servers from it, but can also run a mail server. Install squirrelmail from the link above and you have a highly accessible mail account that will rival gmail, yahoo, hotmail, etc. If you think about all the things that you can really do with Rimuhosting, it's mind boggling how much money you can really save!
- John in his blog http://johnvu.net/blog/archives/000196.php (#
275/330
)