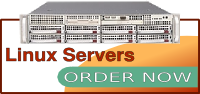 Order a VPS, Semi- dedicated or Dedicated server in Dallas, London or Australia.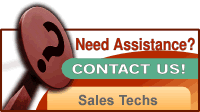 Ask our support team about your hosting requirements.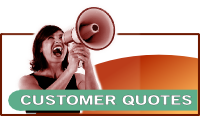 Host where the staff takes pride in making customers happy
I chose Rimuhosting as they pre-install Jetty and JBoss which panders to my Java bias. A number of months down the line I can say that it is a good experience. There were a couple of teething issues on the host box that I was running on during the development phase of the project. Both times though rimuhosting were very quick to respond and fix the errors. I can strongly recommend trying out VPS to anyone that is going to setup a database driven site.
- 'simbo' at http://opendeveloper.org/node/view/69 (#
282/333
)