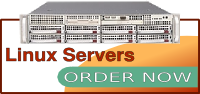 Order a VPS, Semi- dedicated or Dedicated server in Dallas, London or Australia.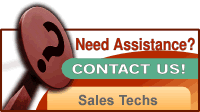 Ask our support team about your hosting requirements.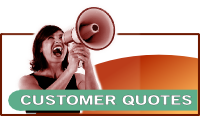 Host where the staff takes pride in making customers happy
I could not have completed any of this without your help. I was in over my head a few times with this project (it is the biggest I have ever done) and you guys bailed me out everytime. I have learned so much corresponding with you both. Never have I dealt with a company that had support as helpful, knowledgeable and efficient as your team, in any industry. I will always refer clients your direction and sing your praise any chance I get.
- Luke (after getting his new venture up and running on a RimuHosting server) (#
215/331
)