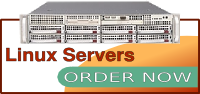 Order a VPS, Semi- dedicated or Dedicated server in Dallas, London or Australia.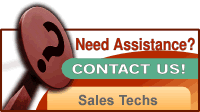 Ask our support team about your hosting requirements.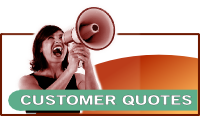 Host where the staff takes pride in making customers happy
My website is hosted by Rimu Hosting, based in New Zealand. Provide linux-based hosting, VPS, all sorts of applications (mail server, ftp, cvs, Java, database etc) at a very reasonable fee. Plus, I get 'root' access (via SSH ofcourse). Support is terrific (via Yahoo IM). Can't complain. Lots of packages/plans. Very developer-friendly. The folks there are very knowledgeable, and pretty hands-on. Recommend them wholeheartedly.