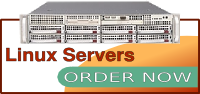 Order a VPS, Semi- dedicated or Dedicated server in Dallas, London or Australia.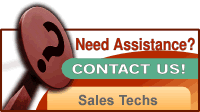 Ask our support team about your hosting requirements.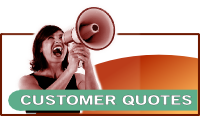 Host where the staff takes pride in making customers happy
I'm so happy you guys don't suck :) It is hard to come by hosting companies that actually help and care and will talk to you like a human.
- Howard (damning us with faint praise?) (#
235/334
)