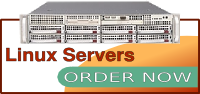 Order a VPS, Semi- dedicated or Dedicated server in Dallas, London or Australia.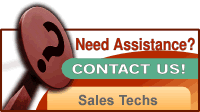 Ask our support team about your hosting requirements.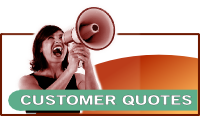 Host where the staff takes pride in making customers happy
I've been using your service for only a day, but the first day has been a great experience. You set up my server immediately, answered several questions within minutes of my asking them, and provided enough documentation on your site that I'm up and running with a production path for my Rails app with no problems at all (and I've never hosted a Rails app before and am spotty on my sysadmin capabilities).
- Ronald (after we had setup a few things for him) (#
18/330
)