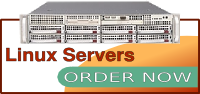 Order a VPS, Semi- dedicated or Dedicated server in Dallas, London or Australia.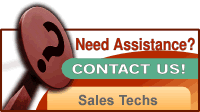 Ask our support team about your hosting requirements.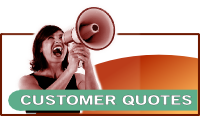 Host where the staff takes pride in making customers happy
Thanks for your great hosting service. The performance of your xen vps accounts is amazing. I have used Virtuozzo, VMware and User Mode Linux VPS systems and none of them come close to Xen. It is hard to tell the difference form a dedicated box when compiling and other processor intensive tasks. Expect many more people to move to your service as I recommend it to rails developers looking for a better hosting solution.
- Ezra (happy with our servers for their great performance and ruby on rails hosting abilities) (#
207/328
)