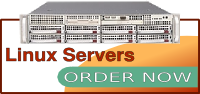 Order a VPS, Semi- dedicated or Dedicated server in Dallas, London or Australia.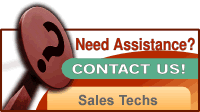 Ask our support team about your hosting requirements.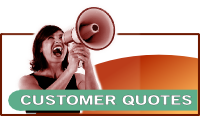 Host where the staff takes pride in making customers happy
Just a quick note to compliment you on your excellent support. I have opened two tickets since I opened my account, and both have been answered promptly with detailed explanations. In fact, in both cases, the support representatives, Adrian Deac and John Billings, went ahead and took the necessary steps to solve my problems themselves. I really appreciate the excellent help, as I am not a systems admin expert. The high quality of the support would make me recommend Rimu to anyone looking for hosting providers.
- Michael (in a ticket to us just to say thank you, most appreciated) (#
99/333
)

Tell Us What You Need; Get an Email Reply from One of Our SysAdmins
We're always trying to better understand our customers' needs, so we can offer better service. So, please fill out this form, and let us know what your hosting needs are. One of our experienced techs will respond to any questions you may have.
Note: all parts of the form are optional. You don't have to answer any of the questions if you'd rather not. Obviously, we'll need your email if you want us to answer any questions!