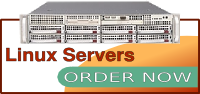 Order a VPS, Semi- dedicated or Dedicated server in Dallas, London or Australia.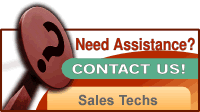 Ask our support team about your hosting requirements.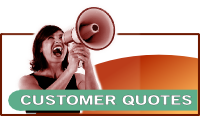 Host where the staff takes pride in making customers happy
You guys rock. There is no one out there who takes better care of Rails developers. Everything in your Rails stack Just Works.
- Mark (after we set him up with our RimuHosting Ruby on Rails Hosting Stack) (#
62/333
)