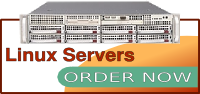 Order a VPS, Semi- dedicated or Dedicated server in Dallas, London or Australia.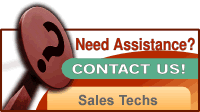 Ask our support team about your hosting requirements.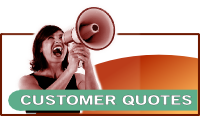 Host where the staff takes pride in making customers happy
Thanks for all the tips. I checked out all the HowTo pages -- very nice. Sure saved me alot of time -- researching all the packaging I need to know. Wished I'd come here for my other website development a couple of years ago.