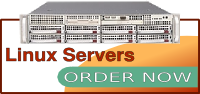 Order a VPS, Semi- dedicated or Dedicated server in Dallas, London or Australia.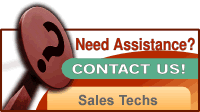 Ask our support team about your hosting requirements.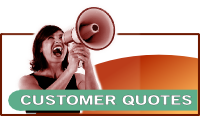 Host where the staff takes pride in making customers happy
The main reason I wish to move my sites back to RIMU is the support, I think since this was my first web experience I took that for granted. If [the host I moved to] had any sort of support, I would simply stick with that.
- Kenneth (an ex-customer wanting to move back to us for our 'fanatical' support) (#
21/330
)