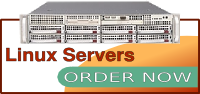 Order a VPS, Semi- dedicated or Dedicated server in Dallas, London or Australia.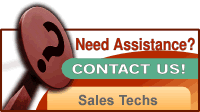 Ask our support team about your hosting requirements.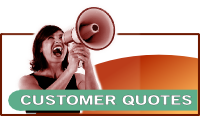 Host where the staff takes pride in making customers happy
PS: I *love* your hosting service; I pay significantly more to other companies for substantially worse servers and bandwidth -- will switch when the other accounts come off contract.