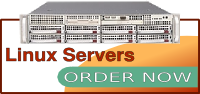 Order a VPS, Semi- dedicated or Dedicated server in Dallas, London or Australia.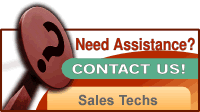 Ask our support team about your hosting requirements.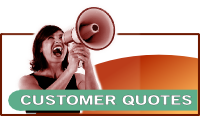 Host where the staff takes pride in making customers happy
Everything is great. I'm working with Webmin, Apache, and JBoss Nukes and they're great! Thanks so much. I never new until quite recently just how affordable and effective hosting services were.
- Charles (letting us know how his hosting is going after a couple of weeks) (#
309/330
)