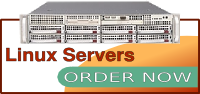 Order a VPS, Semi- dedicated or Dedicated server in Dallas, London or Australia.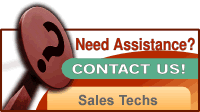 Ask our support team about your hosting requirements.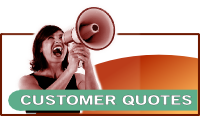 Host where the staff takes pride in making customers happy
[RimuHosting are] smart and love their work. Unlike a lot of providers, there's no dopey help desk: They hear you when you talk geek. And, more important, they hear you when you just hosed the web server and can't remember a word of geek. It's your life and your box. They owe you nothing but warm hardware. What's great, though, is how much farther they'll go when you need it. Uptime has been wonderful. They are vigilant; they anticipate problems; and in the unlikely event you spot something before they do, they respond right away. We pay $19.95 a month for this. Never has anyone gotten better value from a dollar.
- Ben (posting to the harp-l mailing list) (#
224/331
)