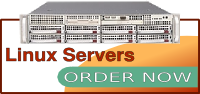 Order a VPS, Semi- dedicated or Dedicated server in Dallas, London or Australia.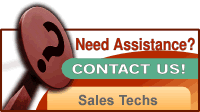 Ask our support team about your hosting requirements.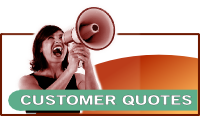 Host where the staff takes pride in making customers happy
Congratulations on the five year mark. You offer an excellent service at every level, and deserve your success. I have--I think--been a customer since the start, and have never had a single dissatisfaction or problem that was not promptly, professionally, and appropriately addressed. It is particularly encouraging to see how your growth has not hampered the personal touch you give to your business.
- Sam (has hosted with RimuHosting longer than any other current customer) (#
69/330
)