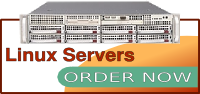 Order a VPS, Semi- dedicated or Dedicated server in Dallas, London or Australia.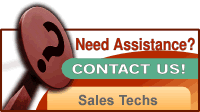 Ask our support team about your hosting requirements.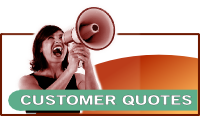 Host where the staff takes pride in making customers happy
I've decided to use your company to host my website. I'd like you to know that the main thing that influenced my decision was the quick, cheery, and helpful support to my many questions. And could whoever is reading this email please forward it to some kind of supervisor/boss/owner so that they know the people on the front lines are doing a heckuva job that makes a *difference* to your company. Regardless, people never hesitate to complain, so I thought it would be nice to take a few minutes to say something nice.