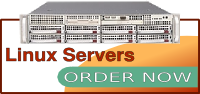 Order a VPS, Semi- dedicated or Dedicated server in Dallas, London or Australia.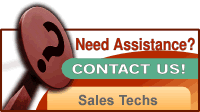 Ask our support team about your hosting requirements.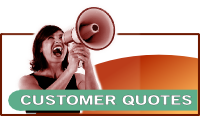 Host where the staff takes pride in making customers happy
YOU ARE TOTALLY COMPLETELY REALLY AWESOME!! It works now, I can't tell you how impressed i am with your service...i really truly am...is there are survey i can take that to show how i rate you? or is there someone i can write you about how well you have helped me?? i really mean it...thank you so much!!
- Ivan (after we helped him with MySQL and JBoss) (#
32/330
)