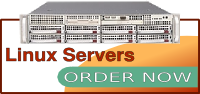 Order a VPS, Semi- dedicated or Dedicated server in Dallas, London or Australia.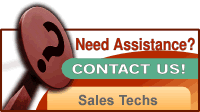 Ask our support team about your hosting requirements.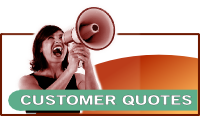 Host where the staff takes pride in making customers happy
Wow, you guys really really ROCK. I did not at all expect for you to go ahead and install Zimbra. I just thought I would mention that on the order form to give you some statistics about what people are using the servers for (and give you a chance to say "hey, you need a bigger box for that"). Really. Wow. As usual you are going beyond the expected.
- Ken (after we installed Zimbra for him) (#
137/333
)