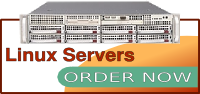 Order a VPS, Semi- dedicated or Dedicated server in Dallas, London or Australia.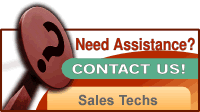 Ask our support team about your hosting requirements.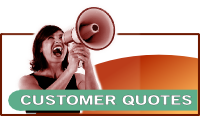 Host where the staff takes pride in making customers happy
Thanks to you guys for the very polite and professional attitude in your communications. Just goes to show Technical does not have to mean Arrogant and Patronizing. We get that a lot elsewhere.