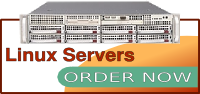 Order a VPS, Semi- dedicated or Dedicated server in Dallas, London or Australia.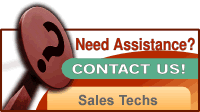 Ask our support team about your hosting requirements.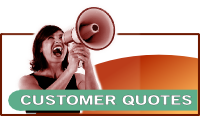 Host where the staff takes pride in making customers happy
I tried you guys out before when I worked on a project for a friend ([edited].com). The setup was great - just root access on a linux box - yay! Worked really well so I've decided to put my own stuff with you guys.
- Hamish (be warned: once you've worked on a RimuHosting server and with our RimuHosting staff you will not want to host anything anywhere else) (#
139/334
)