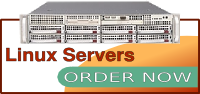 Order a VPS, Semi- dedicated or Dedicated server in Dallas, London or Australia.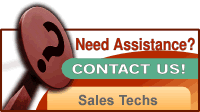 Ask our support team about your hosting requirements.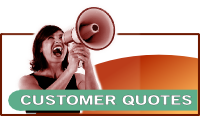 Host where the staff takes pride in making customers happy
I just had a client's server go down during an upgrade of a bunch of packages with yum. After the upgrade of about 150 packages, I decided to reboot just to make sure it survived. It didn't come back.
Before I could get my clients account info to send you a support ticket, you guys had identified the problem, sent me an SMS to my phone to let me know you were working on the issue. Before I could get my laptop open and connected to ping it, you had the server back up.
I wish I could have given you a clue as to the nature of the problem, but you beat me to it!
- David (problems happen, we work to respond pro-actively when they do) (#
56/334
)