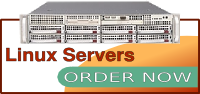 Order a VPS, Semi- dedicated or Dedicated server in Dallas, London or Australia.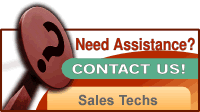 Ask our support team about your hosting requirements.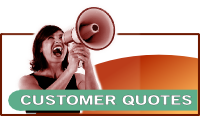 Host where the staff takes pride in making customers happy
Rimuhosting are based out of New Zealand, but offer VPS hosts in Australia, the US and Europe. Their support is excellent, and the servers are reliable. They don't make a song and dance about their support for Wordpress, but its all there.
- http://www.publicityship.com.au/publicityship-blog/publicityship-uses-rimuhosting-for-wordpress/ (#
130/330
)