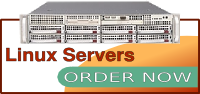 Order a VPS, Semi- dedicated or Dedicated server in Dallas, London or Australia.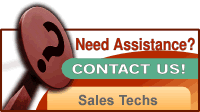 Ask our support team about your hosting requirements.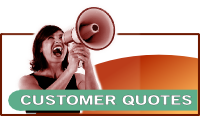 Host where the staff takes pride in making customers happy
BTW is there someplace I can go to give you guys a plug or kudos. I have been amazed by your level of service especially considering my occasional 'dumb user' questions.