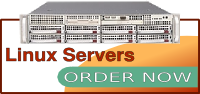 Order a VPS, Semi- dedicated or Dedicated server in Dallas, London or Australia.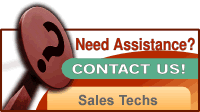 Ask our support team about your hosting requirements.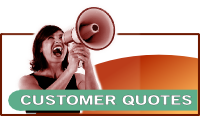 Host where the staff takes pride in making customers happy
RealMetrics would like to recognize RimuHosting with our VPS July 2006 'CPU Speed' Award. [Also] RimuHosting has a fantastic average response time of 6 minutes! As compared to the other hosts we monitor, this speed will give RimuHosting a full 10 out of 10 ranking.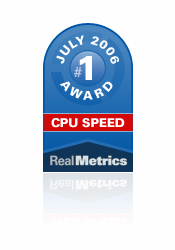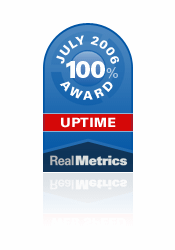 - Rick @ RealMetrics (we aim to respond to most things in 1-4 hours BTW) (#
178/332
)