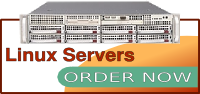 Order a VPS, Semi- dedicated or Dedicated server in Dallas, London or Australia.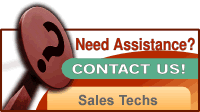 Ask our support team about your hosting requirements.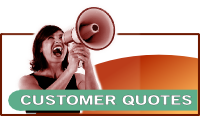 Host where the staff takes pride in making customers happy
Another thing that has impressed me is how thorough the support tickets have been. After installing Confluence, they sent me a line-by-line account of what they did, in actual English (peppered with linux-speak of course). I really appreciate how they've taken time to explain things to me (so I wouldn't have to ask them again!) - this is something I've seen lacking in many otherwise good hosts.