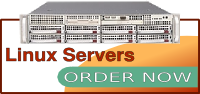 Order a VPS, Semi- dedicated or Dedicated server in Dallas, London or Australia.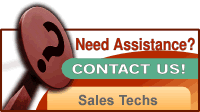 Ask our support team about your hosting requirements.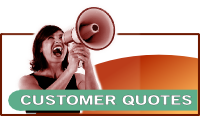 Host where the staff takes pride in making customers happy
I looked through your customer testimonials and I couldn't see a gushing quote from me on it anywhere! What gives? I'm going to have to stop gushing ....
- Will (long time customer. Keep up the gushing, we love positive feedback! (#
62/331
)