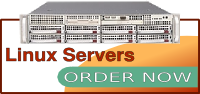 Order a VPS, Semi- dedicated or Dedicated server in Dallas, London or Australia.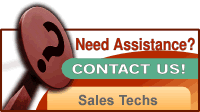 Ask our support team about your hosting requirements.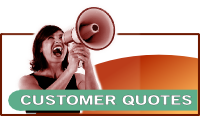 Host where the staff takes pride in making customers happy
Thanks! I had possibly the biggest crisis of my site's history today, when [another webhost] killed the server I was using to host static content with apache. Was able to re-create the setup on my Rimu box in under an hour, with your help. I'm going 100% Rimu for all my hosting needs starting today.
You need to be logged in to view your support status (and you are not currently logged in).
Support Queue Snapshot
| | | |
| --- | --- | --- |
| | Currently in the Support Queue | 2 Items |
| | Currently Being Worked On | 1 |
| | Typical Response Time1 | 71 minutes |
These figures are for all of our current work queue (for all customers, not just you).
Typical Response Time1: Over the last 24 hours we have responded to most (70%) requests from customers in 71 minutes.