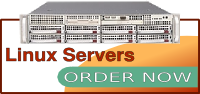 Order a VPS, Semi- dedicated or Dedicated server in Dallas, London or Australia.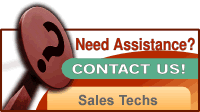 Ask our support team about your hosting requirements.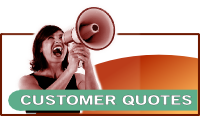 Host where the staff takes pride in making customers happy
While Rimu's site isn't the best to look at, within 10 seconds I can find *in depth guides* to running and installing almost any service I would consider. Go to more "corporatey" sites like G*****y or L*****b, and it will take you 5mins to find the FAQ and 10mins to realize it was outsourced and written by a marketing graduate. Totally useless.
- Riyad (On our website. One day we'll make it pretty. Promise!) (#
189/330
)
You need to be logged in to view your support status (and you are not currently logged in).
Support Queue Snapshot
| | | |
| --- | --- | --- |
| | Currently in the Support Queue | 6 Items |
| | Currently Being Worked On | 2 |
| | Typical Response Time1 | 48 minutes |
These figures are for all of our current work queue (for all customers, not just you).
Typical Response Time1: Over the last 1 day we have responded to most (70%) requests from customers in 48 minutes.