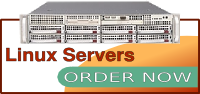 Order a VPS, Semi- dedicated or Dedicated server in Dallas, London or Australia.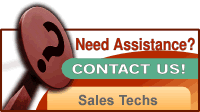 Ask our support team about your hosting requirements.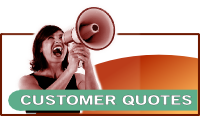 Host where the staff takes pride in making customers happy
I just wanted to say thanks for completing the mitigation of all the various Spectre and Meltdown CVEs. My spectre-meltdown-checker went all green after the last firmware update was completed on my VPS. I am sort of half devops at work (I do embedded software) and so I've been monitoring which systems are fixed by which updates (kernel, hardware, firmware), and it's good to see the various improvements finally making it out everywhere. I appreciate getting it all nailed down. I can't tell you the countless firmware updates I've hunted down, kernel updates, etc.
- James after we rolled out host security updates (#
2/331
)
You need to be logged in to view your support status (and you are not currently logged in).
Support Queue Snapshot
| | | |
| --- | --- | --- |
| | Currently in the Support Queue | 4 Items |
| | Currently Being Worked On | 2 |
| | Typical Response Time1 | 54 minutes |
These figures are for all of our current work queue (for all customers, not just you).
Typical Response Time1: Over the last 24 hours we have responded to most (70%) requests from customers in 54 minutes.