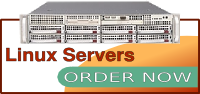 Order a VPS, Semi- dedicated or Dedicated server in Dallas, London or Australia.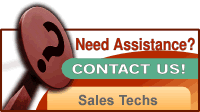 Ask our support team about your hosting requirements.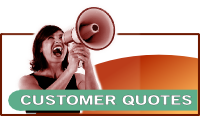 Host where the staff takes pride in making customers happy
Thanks for the fast turnaround guys. I keep preaching about your customer service to all my friends. One of my buddies told me, "Yeah, we use RimuHosting. They're like the epitome of good customer service." ;)
- Shannon (after we setup another new server for him) (#
48/331
)
You need to be logged in to view your support status (and you are not currently logged in).
Support Queue Snapshot
| | | |
| --- | --- | --- |
| | Currently in the Support Queue | 14 Items |
| | Currently Being Worked On | 2 |
| | Typical Response Time1 | 78 minutes |
These figures are for all of our current work queue (for all customers, not just you).
Typical Response Time1: Over the last 24 hours we have responded to most (70%) requests from customers in 78 minutes.