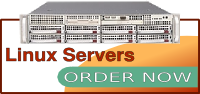 Order a VPS, Semi- dedicated or Dedicated server in Dallas, London or Australia.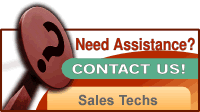 Ask our support team about your hosting requirements.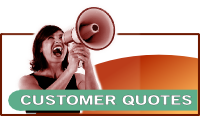 Host where the staff takes pride in making customers happy
I must mention that I am extremely happy with my RimuHosting account. The machine and network speed and uptime have been fabulous. In fact some of my clients are very pleased at the services that I have managed to offer from my VPS. Keep up the good work.
You need to be logged in to view your support status (and you are not currently logged in).
Support Queue Snapshot
| | | |
| --- | --- | --- |
| | Currently in the Support Queue | 27 Items |
| | Currently Being Worked On | 5 |
| | Typical Response Time1 | 45 minutes |
These figures are for all of our current work queue (for all customers, not just you).
Typical Response Time1: Over the last 1 day we have responded to most (70%) requests from customers in 45 minutes.