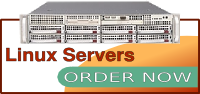 Order a VPS, Semi- dedicated or Dedicated server in Dallas, London or Australia.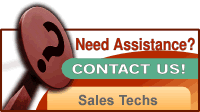 Ask our support team about your hosting requirements.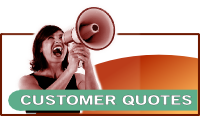 Host where the staff takes pride in making customers happy
Thank you! Yet another good experience with you guys. Please forward my appreciation on to your boss and his boss. I needed a new server for a customer and, while I already have several VPSs with you, I went shopping to compare resources/prices because I'm watching my bottom line. Anyway, I was very tempted by a few others (Amazon EC2 and [xxx])- but in the end stayed with you guys because your infrastructure is solid ([xxx]'s prices were so low I couldn't imagine how many VPSs they were cramming into a server) and, most of all, your support never disappoints. [Helpful and friendly support] is so uncommon these days among cut throat hosting businesses. I'll pay a little more for that. So whatever you're doing- keep it up!
- Rob (after we setup a new order for him) (#
42/330
)
You need to be logged in to view your support status (and you are not currently logged in).
Support Queue Snapshot
| | | |
| --- | --- | --- |
| | Currently in the Support Queue | 4 Items |
| | Currently Being Worked On | 1 |
| | Typical Response Time1 | 46 minutes |
These figures are for all of our current work queue (for all customers, not just you).
Typical Response Time1: Over the last 1 day we have responded to most (70%) requests from customers in 46 minutes.