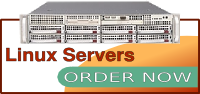 Order a VPS, Semi- dedicated or Dedicated server in Dallas, London or Australia.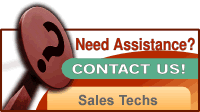 Ask our support team about your hosting requirements.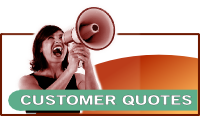 Host where the staff takes pride in making customers happy
I've been a very happy Rimu customer for awhile now, and I'm a developer who often winds up fielding questions from clients regarding who to go to for hosting. I always recommend Rimu, but often the CEO/marketing types at the small companies I work with fall in love with some other ISP's "offering", and they just ignore my advice.
Most recently this has happened a few times with [a VPS hosting company with a pretty website]. For me, as a developer, I look there and quickly see through the thin veneer they have set up in front of what is essentially the same hardware offering that you have for effectively the same prices.
A guy like me who is a good developer but not an IT guru really appreciates what he gets from Rimu. If you were to choke back the gag reflex and concede to put up a facade in front of Rimu to fake out the execs at the startup companies, you would get more customers, and I would get to use your excellent customer support more often. :)
- Jeff (providing us some very valid marketing device. One day we really will have a pretty veneer or a website on top of our solid technology and the effor we put into providing great support) (#
54/330
)
You need to be logged in to view your support status (and you are not currently logged in).
Support Queue Snapshot
| | | |
| --- | --- | --- |
| | Currently in the Support Queue | 17 Items |
| | Currently Being Worked On | 4 |
| | Typical Response Time1 | 39 minutes |
These figures are for all of our current work queue (for all customers, not just you).
Typical Response Time1: Over the last 24 hours we have responded to most (70%) requests from customers in 39 minutes.